Insurance
Life Insurance is a great
way to help protect your
family if you were no
longer around.
So what is Life
Insurance?
Life insurance is a contract between
you and an insurer. If the policy is in
force It could pay out a cash sum if
you die.
What types of Life
Insurance are available?
Insurances that suit different needs:
Level Term Assurance to help protect
your family financially.
Mortgage Term Assurance specifically
designed to help pay off the mortgage.
You could as an option add Critical
Illness Cover for an extra cost when
you take out life insurance.
It's designed to pay out if you're
diagnosed with a critical illness during
the length of the policy.
Please Remember
Life insurance is not a savings or
investment plan and has no cash
value unless a valid claim is made.
Income Protection
What is income protection
insurance?
Income protection insurance is a long-
term insurance policy designed to
support you if you can't work because
you're ill or injured.
It pays out until you can start working
again or until you retire or the end of
the policy term whichever is sooner.
Critical illness

Life insurance will cover you in the
event of your death but you can also
insure against becoming critically ill.
A serious illness can turn your life
upside down and throw your finances
into disarray.
Critical illness cover helps out by
paying a tax-free lump sum if you're
diagnosed with a defined critical
illness.
Please Remember
The number and type of illnesses
covered vary by provider. Please
check your policy details to see what
illnesses are covered under your
critical illness plan.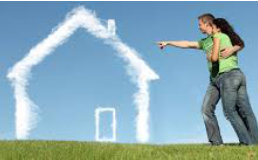 Homebuyer Assured
Protection

When you are managing a property
transaction your aim is to get to
exchange.
Sometimes through no fault of your
own the property chain breaks. You
incur costs from the following
professionals and disbursements.
Mortgage Adviser, Valuer, Surveyor,
Conveyancer. Searches
We know that giving you peace of mind
makes all the difference. We include
the cover within our mortgage fees.
The abortive cover must be used
alongside the OneSearch direct
Comprehensive search pack
exclusively supplied to the Homebuyer
Conveyancing panel.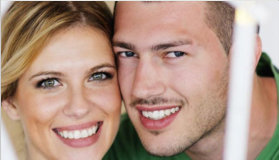 Buildings and Contents
Insurance
Your lender will want to see that
you have taken out the required
insurance to protect your new
property.
You need the insurance in place at
Exchange.
We can help you with this.

MORTGAGE MARKET REVIEW
(MMR)
The purpose of the review is to
focus on affordability and
responsible lending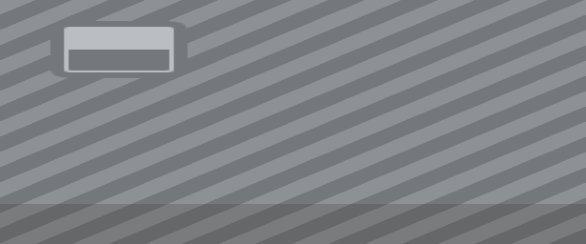 Accident, Sickness and
Unemployment cover
If you are concerned about whether
or not you could cope financially in
the event that you lost your job
through redundancy or ill health.
Then this cover may be right for you.
It is your responsibility to understand that your home may be repossessed if you fail to keep up your mortgage repayments
MMR
- MORTGAGES
Complexity made easy
Complexity made easy