Our Mortgage Advisers will
search the market for a
Homebuyers or Property
Investors best rate remortgage
deal. We access the whole of
market mortgage rates
Remortgaging is where you repay your
existing mortgage and switch to
another lender
When you take out a new mortgage,
you sometimes get an introductory
deal. Often a low fixed or discounted
rate or a low tracker rate for the first
few years of your mortgage
.
These type of Introductory deals can
last between two and five years.
Once the deal ends you will then move
onto your lender's standard variable
rate.
This is where planning ahead for when
your current rate ends is a great idea.
Instruct your Mortgage Adviser to
search the whole of market well in
advance of your current rate ending,
you will then be able to choose the
next best deal for you.
Switching to a new mortgage
deal may save you money.
Remortgaging Advice
Before you switch - Check out the
costs.
You will have legal, valuation and
administration costs to pay.
The financial regulator introduced new
rules to increase consumer protection
and ensure that lenders act
responsibly.
You will be asked more information
when you carry out a Mortgage Market
Review (MMR). The application
process is longer than before but you
can be rest assured that your Lender
is watching out that you can afford the
loan.
Your Mortgage Adviser is here to help
you get the best deal for your move,
remortgage or buy to let investment
property.
Some Lenders offer free legals. Do
your sums and look at what the deal
costs you.
Watch for penalty clauses that apply
your chosen deal. Some deals look
good but are not portable. This means
you are penalised if you want to move
house.

Why use a Mortgage
Adviser?

T
aking advice from a qualified expert
offers you extra protection because if
the mortgage turns out to be
unsuitable, you can complain to the
Financial Ombudsman.
Switching to a new mortgage online or
by post, without any advice from your
lender is known as execution-only.
If you go down the execution-only route
you can't ask the lender for an opinion
on which mortgage is right for you.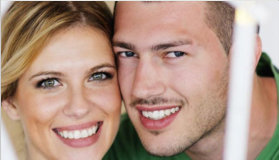 Understand your costs
each month.
What can you afford?
Get ready to show evidence of your
income, such as payslips and bank
statements, and your outgoings,
including other debt repayments,
household bills and living costs such as
travel, clothing, entertainment and
childcare.
Let your Mortgage Adviser search the
market for you.

MORTGAGE MARKET REVIEW
(MMR)
The purpose of the review is to
focus on affordability and
responsible lending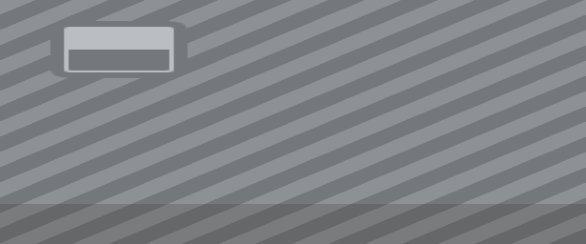 MMR
- MORTGAGES
Complexity made easy
It is your responsibility to understand that your home may be repossessed if you fail to keep up your mortgage repayments
Complexity made easy