Our MMR
- Mortgages
Adviser
will calculate how much you
can borrow. What property you
can afford. Compare market
mortgage rates, advising you
the best rate deal.
Thinking of moving home or buying a
Let MMR - MORTGAGES help you to
become a homebuyer or landlord.
Find A Mortgage In 3 Steps
1) We carry out a credit history check
on you. If we get the green light then
we can proceed to step 2. If we get a
red light then we will formulate with
you a strategy that allows us to
progress to the lending stage.
2) We stress test your financials by
carrying out a Mortgage Market
Review ( MMR).
The purpose is simple. To get a clear
understanding of your mortgage
affordability. What size of borrowings
can you comfortably manage bearing
in mind that interest rates can go up.
3) A Mortgage Lender if happy will
provide a Mortgage in Principle. A
certifcate that tells you and others
what size of loan you can comfortably
afford.
Exciting Times - Move With
MMR
- MORTGAGES
Once you have your Mortgage in
Principle you can search for your
property.
We look forward to hearing from you.

Online Conveyancing Price
Comparison Calculator
We have partnered with We Help You
Too that manage the Homebuyer
Conveyancing Panel.
You can use our Conveyancing Price
Comparison Calculator below to get an
instant quote for your sale, purchase,
remortgage or buy to let investment
property.
Property On The Market
When you find your ideal property on the
market, and your offer (Subject to
Survey) has been accepted, then
consider what you need to do to take the
stress out of your property buying
process.
Your lender will require a Valuation.
You will need to have a Survey.
Be ready to discuss your results with
your Mortgage Adviser.
It could be an opportunity for you to offer
a lower price for your chosen property.
Or
You may walk away and start the
process again.
Our Mortgage Fees Include
1) Credit Check
2) Abortive Transaction Insurance
3) An MMR review together with a whole
of market search for the best deal that
meets your borrowing needs.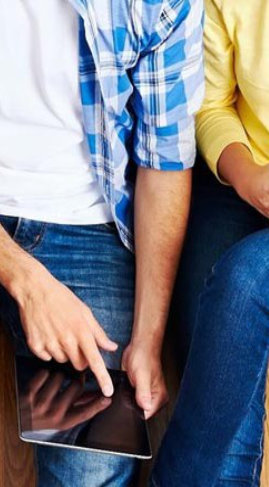 MORTGAGE MARKET REVIEW
(MMR)
The purpose of the review is to
focus on affordability and
responsible lending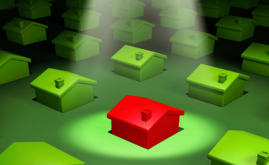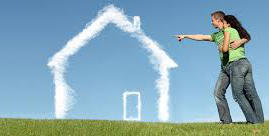 We are happy to receive calls
on the number below
0345 463 7664
What you can expect from us .....
A personal approach
Access to on going financial advice
Honest and proactive advice
Telephone calls, emails returned promptly
Practical solutions that work for you
A focus on results
This MMR-MORTGAGES website
Managed by We Help You Too Ltd.
We get asked the following
questions by our Clients.
How much am I going to be able to borrow?
How much deposit will I have to put down?
What documents do I need to provide?
What is the mortgage process?
What insurances will I need to have?
When will I know that I have a mortgage?
We provide the answers.

It is your responsibility to understand that your home may be repossessed if you fail to keep up your mortgage repayments
Complexity made easy